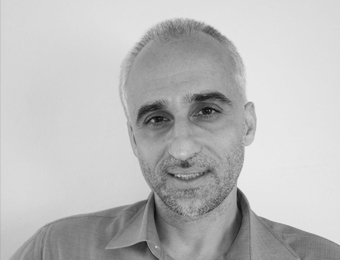 "Your talent and ideas are supported."
Throughout the years Donaldson has been able to maintain its position as a leading technical company because it invests in technical research & de­velopment and -most importantly- in technical talent.
What I really appreciate is the fact that your ideas on technical improvements are taken into consideration and in many cases, they are investigated and put into practice.
Knowing that your talent and ideas are supported is a great feeling. It gives you wings which move you and your career forward. It is also the main reason why I enjoy working for Donaldson and take pride in the very diverse projects I am responsible for.